How we Work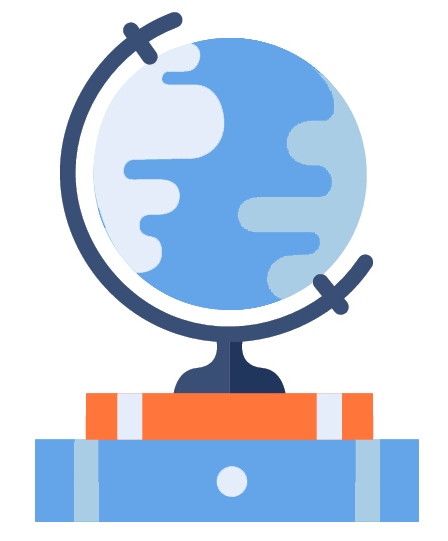 Our bookings system is flexible, you can decide how many pupils require support, as well as specifying one-to-one learning or larger group sizes. Our interactive calendar makes it easy to move individual lessons, or change the support group at short notice.
Typically, teachers require regular weekly schedules, although we can accommodate daily or irregular timeslots if you require.
Personalised for each pupil
It's important that your pupils always receive the support they need. That's why your requirements are always relayed to our teachers, right from your initial booking. Your learning objectives and topics can be easily communicated to our teachers at a pupil level to ensure tailored learning for individual pupils.
We find one-to-one lessons or lessons in a small group have can hugely improve the child's confidence and in turn classroom engagement. We can connect your pupils to specialist tutors which can improve their long-term confidence in the chosen subject.
Review lesson progress with our advanced monitoring system
Lesson summaries and any concerns will always be documented for lessons, and these can easily be retrieved. Our system allows for pupil progress monitoring, and secure document sharing between our teachers and your school.
All our online lessons are recorded and we carry out regular observations to monitor and improve lesson quality.
Simple and clear reporting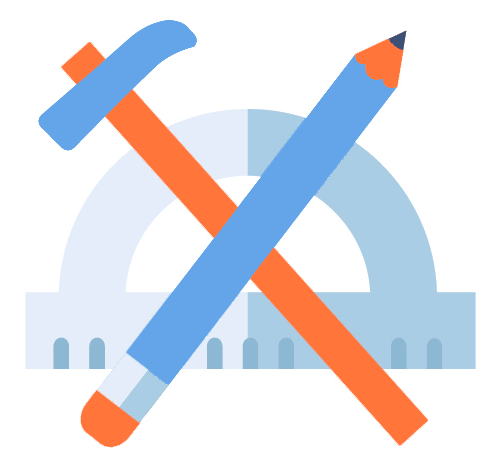 Notes are supplied after each lesson, as we believe that it is crucial for schools to be able to easily communicate their needs throughout the entire process. We provide phone support, you will also be able to directly communicate with your tutors if you wish.
See what impact our tuition can make
Tutor Hunt has been operating for over 15 years, during this time have built up a vast number of tutors and teachers. We carry out regular performance and impact reports to see the effects that our tuition has on pupils. Please see our results page to find out more.
We have carried out over 100,000 lessons via our online whiteboard and have the widest range of tutors and teachers available covering all major academic subjects.
How to register your school for a free trial
Please follow the link below to register your school, once registered we will contact you regarding how to setup a free lesson within your school.
We are confident that our personalised teaching will benefit your pupil greatly and will improve long-term confidence to really help improve pupil attainment.